AI powered  
image editing

.
Transform your images like never before with our innovative AI Editor. Our user-friendly tools, combined with the power of AI, make the editing process faster and simpler than ever before. Give it a try and experience the magic for yourself!
100/mo images for free · No credit card required
Image editing superpowers.


Ready to use today for infinite use cases.
AI Art
Effortlessly create unique artworks by bringing together your imagination and the power of generative AI.
Anime Art
Easily create exceptional anime art online with the joint power of AI and your imagination.
Product Photography
Use the AI to make a perfect photo shoot for your products without hiring a professional photographer.
Character Design
Create fictional characters for your games, books, or marketing campaigns.
Fashion
Change the look of your models with Image Editor or design new apparel with the power of AI.
Interior Design
Use AI to create inspirational designs for interiors or quickly render realistic images from sketches.
Social Media Assets
Post exclusive content on your social media, use AI to generate pictures of you or your product in various setups and stunning locations.
2D Game Assets
Generate original concept art and game assets to reduce time-to-market or offer personalized experiences.
Marketing
Use AI to create stunning content for your marketing campaigns, generate inspiring ideas, or easily edit your product pictures.
Powerful AI pipelines.


Endless creative possibilities.
Inpainting
Replace or add new elements to your pictures
The Stable Diffusion inpainting feature is a powerful tool designed to easily change or incorporate new elements into your pictures.
Sketch to Image
Transform your drawings into images
Draw whatever comes to your mind, describe what it is with as little as one word, and let the AI transform that into a beautiful image matching the style to the rest of the image.
Blend to Image
Blend new elements into existing images
Easily add new elements to existing images and use Stable Diffusion Inpainting to match their style with the one of a primary image. Simply upload any element, describe it with as little as one word, and let the AI perfectly blend it with the surroundings.
Join our creative community
Stay up to date with the latest features, leave feedback, get support, participate in our weekly contest, and share your art with others.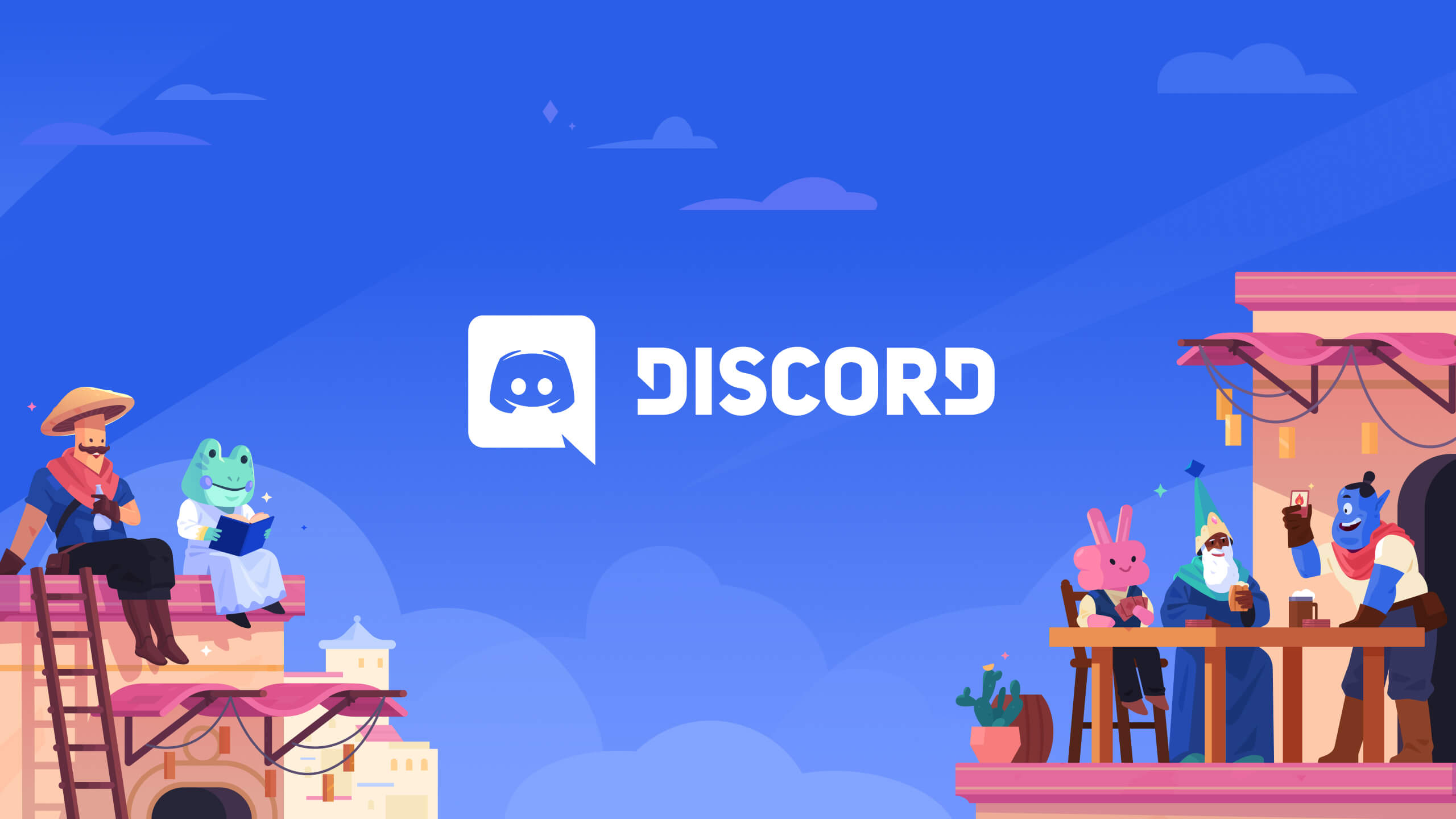 Background Replacement
Replace the background with just a few words
Upload any picture, describe what you want to see in the background, and let the AI generate multiple options for you to choose from.
Restyle
Apply any style to any image.
Restyling the image has never been easier. Upload the image, describe it along with the style you want to apply to it, and let the AI generate multiple options to choose from.
Object Eraser
Erase any element from any image.
Easily mark any objects or people you want to erase from your picture and let the power of AI do its magic in no time.
Background Removal
Remove background with just one click.
The exceptional combination of powerful AI models and a user-friendly interface allows for an easy, one-click background removal from any picture or image.
Much more than just one tool.


Powering 5M+ image generations weekly.
AI Generator
Turn text into amazing images. Unleash your imagination and create anything.
Image Editor
Fast and easy to use image editing with various AI pipelines and utilities.
AI Canvas
Unlimited creative possibilities on infinite canvas workspace.
DreamBooth
Customize AI models to create anything from avatars, to product shots.
Ready to get started?
Explore our tools, or create an account.