Disney Pixar AI Generator Online
Create Disney characters, images and posters online using our Disney AI Generator. Choose between 2 Disney Pixar-based AI models to create Disney characters from text or apply Disney filters to any image or photo. Use getimg.ai for all your image-generation needs.
100/mo images for free · No credit card required
2 Disney Pixar-based models to choose from: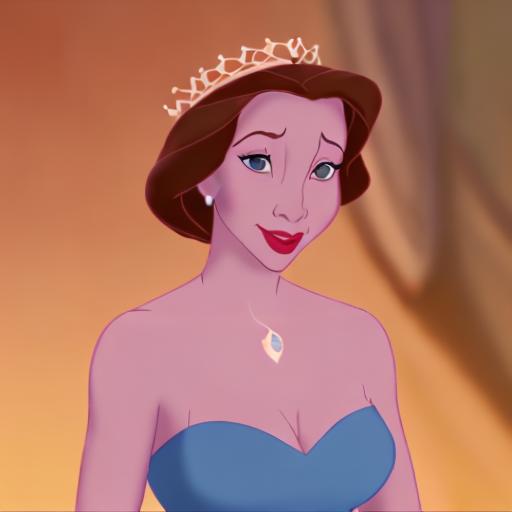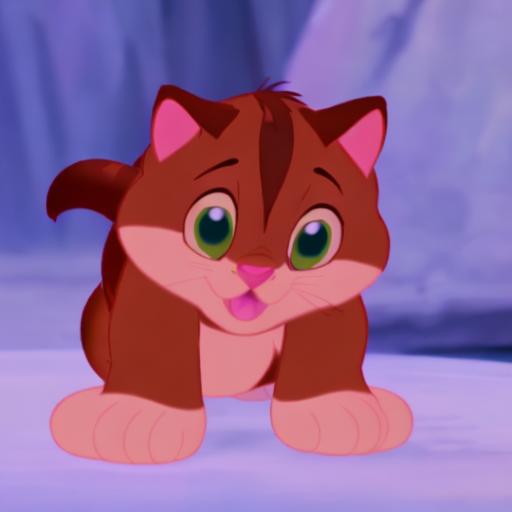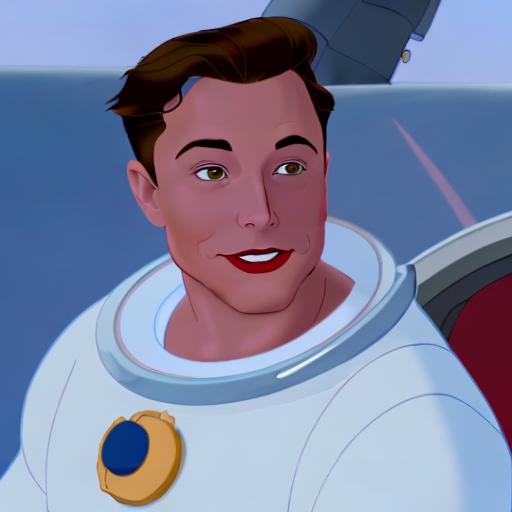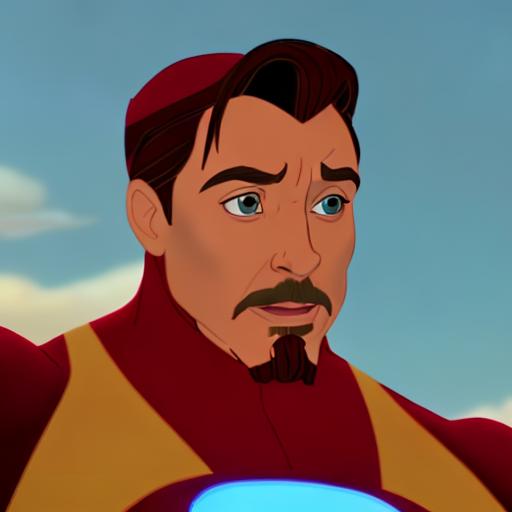 Classic Animation Diffusion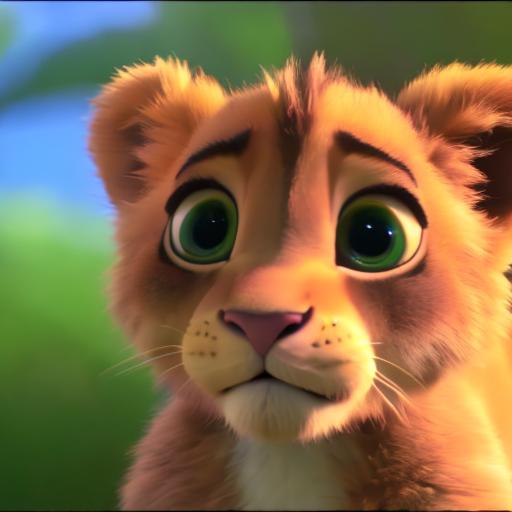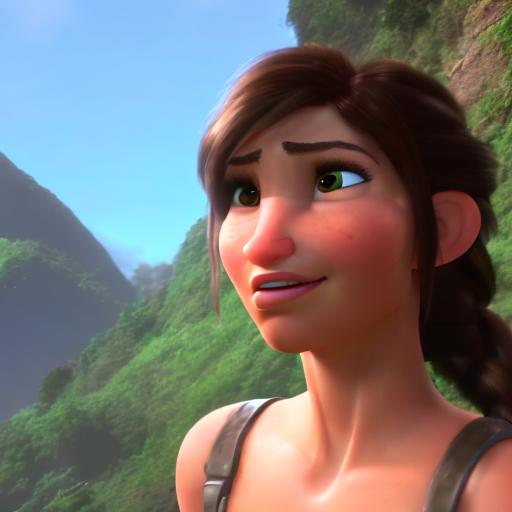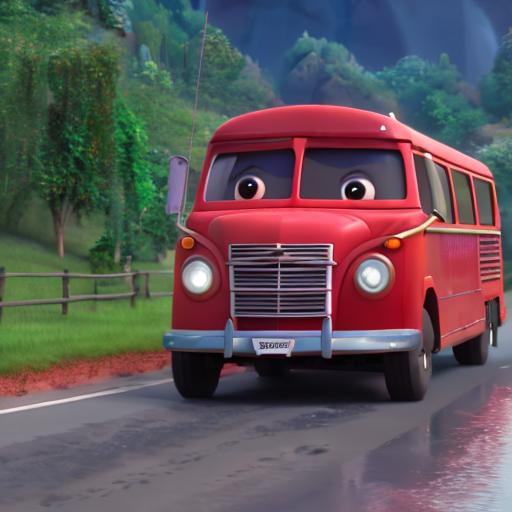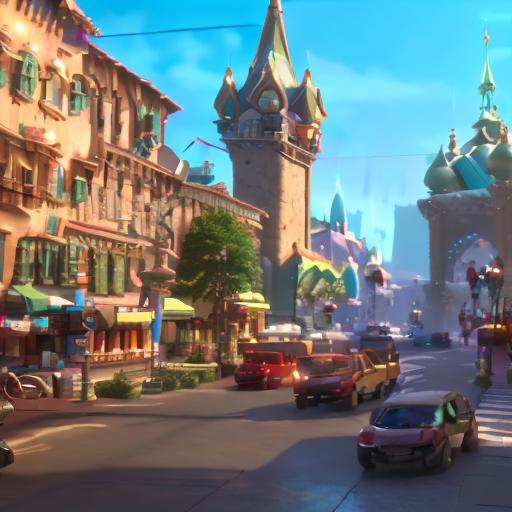 Text To Image
Generate Disney images from text
Unleash your imagination with AI Generator. Use written words to create any type of Disney art. With 2 Disney Pixar-based AI models to choose from, you're able to generate any character or poster that comes to your mind.
Photo to Disney converter
Turn any photo into an Disney-styled image
You can easily convert any photo into Disney-style image using our AI Generator. Create Disney Pixar-styled art with your own pictures by applying Disney styles in the Image to Image mode. Simply upload your photo and watch AI apply Disney filters into regular images.
Much more than just one tool.


Powering 5M+ image generations weekly.
AI Generator
Turn text into amazing images. Unleash your imagination and create anything.
Image Editor
Fast and easy to use image editing with various AI pipelines and utilities.
AI Canvas
Unlimited creative possibilities on infinite canvas workspace.
DreamBooth
Customize AI models to create anything from avatars, to product shots.
Ready to start?
Create a free account and try out all Disney models.